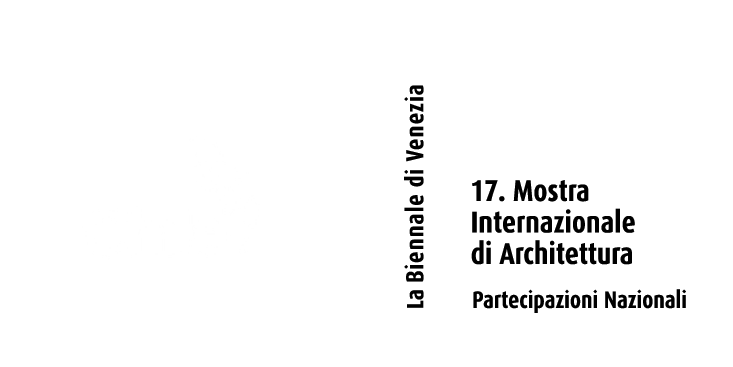 SPACE

I

Structure will be economical and versatile.

II

The interior space will be neutral.

III

The exterior space will be opposite to the interior.

IV

2 x 6 inch brushed pine wood planks, 20 mm thick plywood panel, measures 120 x 240 cm, screwed in with 2 inches wood screws.

V

Latex paint, blue color, Hyperblue code SW 6965

VI

The height of the space will be the measurement of two wooden panels of 120 x 240 mm placed vertically.

VII

Wood panels will be used without cuts.

VIII

The structure will be propped up against the existing building, with 2x6 inch lumber planks, located with different long angles, and heights between each of them.

IX

The assembly does not require specialized workers, it is a dry work.

X

Disassembly will be quick and reusable

ESPACIO

I

Estructura será económica y versátil.

II

La espacialidad interior será neutral.

III

La espacialidad exterior será opuesta a la interior.

IV

Tablas de madera de Pino cepillada de 2 x 6 pulgadas, panel terciado de espesor 20 mm, medidas 120 x 240 cm, atornillado con tornillo de para madera de 2 pulgadas.

V

Pintura de Látex, color azul, Hiperblue código SW6965

VI

La altura del espacio será la medida de dos paneles de madera de 120 x 240 mm puestos de manera vertical.

VII

Los paneles de madera se utilizarán sin cortes.

VIII

La estructura estará apuntalada contra el edificio existente, con tablas de madera de 2x6 pulgadas, ubicadas con diferentes largos ángulos, y alturas entre cada una de ellas.

IX

El montaje no requiere de mano de obra especializada, es una obra seca.

X

El desmontaje será rápido e reutilizable.